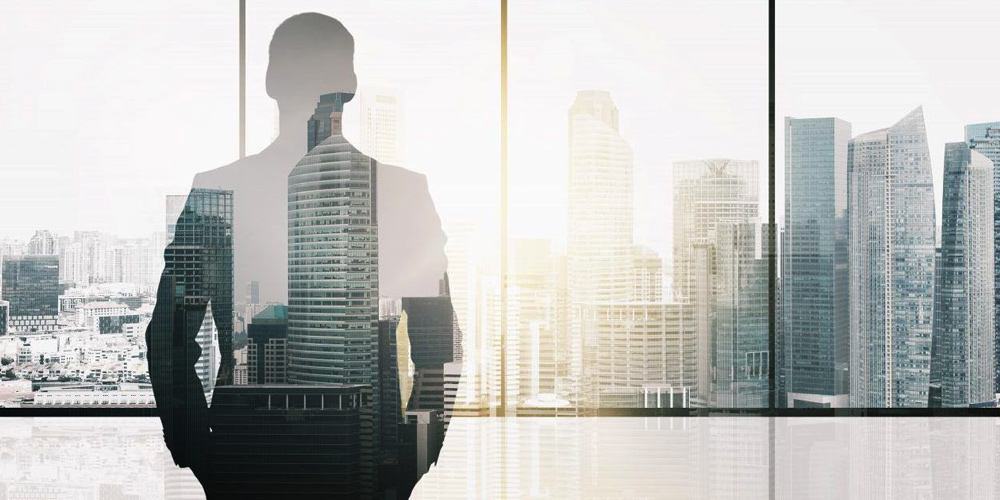 Incepted in the year 1960, we C.S. panchal & Co. are located in well-developed industrial zone in Ahmedabad, Gujarat are engaged in manufacturing and supplying Cam for picanol air jet looms, cam for delta air jet looms, cam for sometrepier looms, Csp Quality Cam Manufacturers etc. many more. All our products are developed with the use of best grade raw materials moreover the use of modern machinery supplement in the production process with ease and comfort. Having state-of-the-art infrastructure we are having able to meet the bulk demand of our valued clients.
Our Quality analysis's who check our product range as per industrial standard and hence more and more industries are using CAM. We are dealing with the high quality gamut of CAM for various industries like printing, packaging, pharmaceutical, Tsudakoma etc. many more. We have achieved exuberant success over the decade by delivering consistent quality at fair price.
Under the guidance of our Mentor "Mr. Naresh C. Panchal" and "Mr. Rajesh Panchal", have established an excellent position in all India market and who are immensely knowledgeable and experienced.
Having rich experience in the field of offering premium functionality based range of Cams for various loom application. Our range comprises Cam for staubli repairer, cam for staubli dobby, cam for vamatex looms, Cam for needle looms, cam for GTM rapier looms etc. and cam for all type of machines. These products are hugely demanded by our customers in the national as well as international market owing to their following features. The CSP quality CAM are widely utilized in various industries like cam for packaging machine, pharmaceutical machine, printing machine, embroidery etc. many more.
C.S. Panchal& Co. pursues the strategy of keeping up best Quality of the considerable number of products affirming to global acknowledged dimension of workmanship and acknowledgement. We are bound by the promise to respect the dedication made to client in all parts of our relationship. Quality is always the result of high expectation, intelligent and skillful execution. Every aspect of quality is custom built for clients.
C.S. Panchal& Co. the first step start with quality administration is a procedure that begins with the determination of the materials fundamental for an individual application then focuses and professional expert team focuses throughout every manufacturing step on at last till dispatch. Conveying Quality products that surpasses a client desires. Our expert strictly checks the products through various parameters such as 100% perfect products.