Best integration of expertise and technology resulted in a qualitative procedure that leads superior product range.

While manufacturing the cams, we are using the high grade materials that are sourced from the experienced vendors.

We have witnessed continuous increase in production of Textile Spare Parts over the last decade.

We are using material that is international standard approved which can be widely used in textile machinery parts.
Established in the year 1960, in Ahmedabad, Gujarat (India) we "C.S Panchal& Co. supplier and manufacturer of cam for machines. We offer Cam for Sulzer projectile looms, cam for sulzer picking, Cam for Air jet Looms, Cam for Tsudokoma looms, Cam for picanol pat air jet loom, Cam for Fishnet looms, cam for Toyota looms and many machine like Embroidery machine etc. many more. In synchronization with the set industry standards these products are manufactured and designed using high quality raw materials and advanced technology.
These CAM are available in various shape, size and specification given by our valuable clients. Highly appreciated by our clients due to its fine features like low maintenance, high tensile strength, excellent finish, power efficiency and robust construction.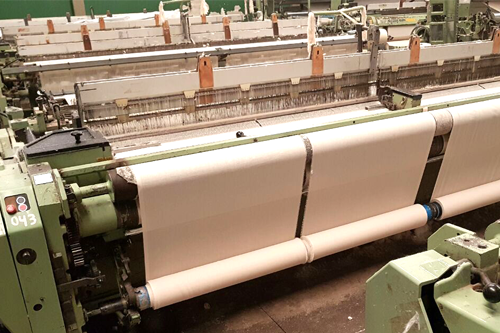 Our infrastructure is dividend in several different units like manufacturing, quality testing, research and development, warehousing, packaging etc.For quality product the infrastructure unit helps us with the latest tools and machinery. In our team all are highly qualified engineers having huge industry experience. Furthermore, we ensure to timely deliver these products to our clients through this we have gained a huge clients base in the market. Our main purpose and commitment to maintain a lifelong relationship with all the clients across the globe. In this task we have received maximum support and guidance from our mentors who are knowledgeable and huge experienced.
We are offering wide range of Looms Machine Spare Parts, All types accessories of textile looms machine, Weaving Loom Parts, Textile Machinery Spare Parts Supplier in Ichalkaranji, bhilwara, bangalore, palladam tamil nadu, ambala cantt panipat haryana, Surat, Kanpur, Gujarat, Rajasthan, Maharashtra, Punjab, Tamilnadu, Karnataka, Gurgaon, Haryana.
Having large experience and good reputation in the market we are offering a large high quality of Cam. The efforts in getting maximum loyalty of the valuable clients have helped us in increasing sales. All looms and Cam are manufacture with the latest advanced techniques and modern technology. As we have gathered a huge clientele in domestic as well as international market.
Our products range comprises CAMS for Loom Machines, which are specifically manufacturer for any machine cam like textile machine, packaging, printing, pharmaceutical, embroidery etc.
To be good CAM manufacturer, solution provider of international offering best products and services with all latest advanced technology for customer ultimate delight.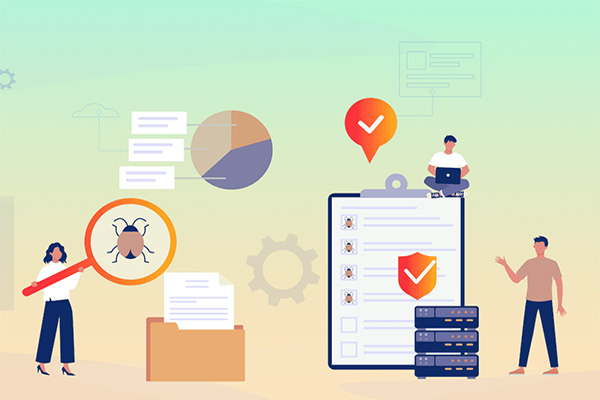 Best integration of expertise and technology resulted in a qualitative procedure that leads superior product range.